Discover more from Identity Designed
Worldwide logo and visual identity design
Over 10,000 subscribers
Identity Designed #007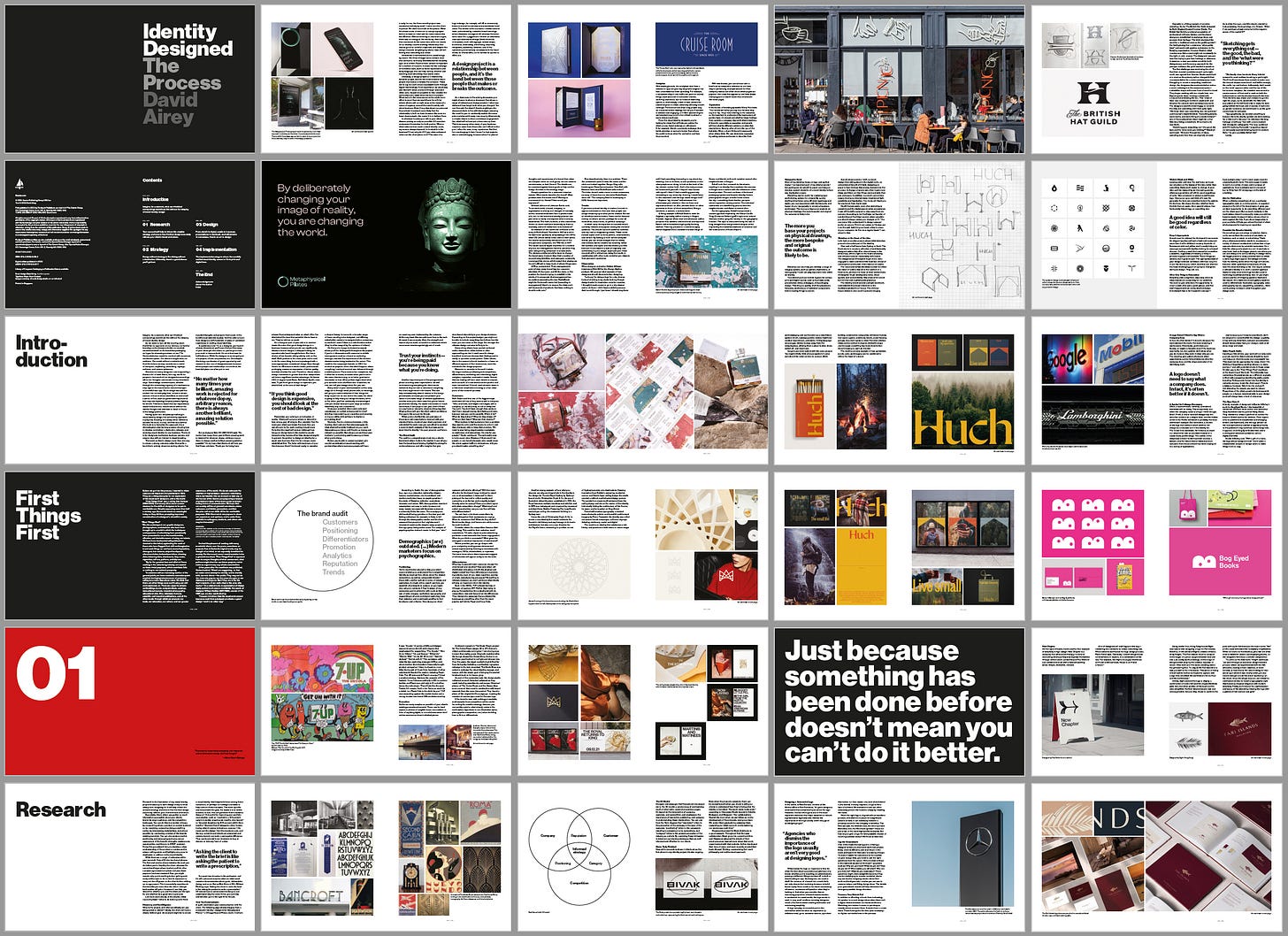 ---
The Process (in bookstores next year) has been edited over the past month or so. I've just set the index pages, and we're down to the last tweaks and corrections. 240 pages, almost done. I'll keep you updated.
As always, many thanks for reading. I appreciate you being here.
---
Features from Identity Designed
---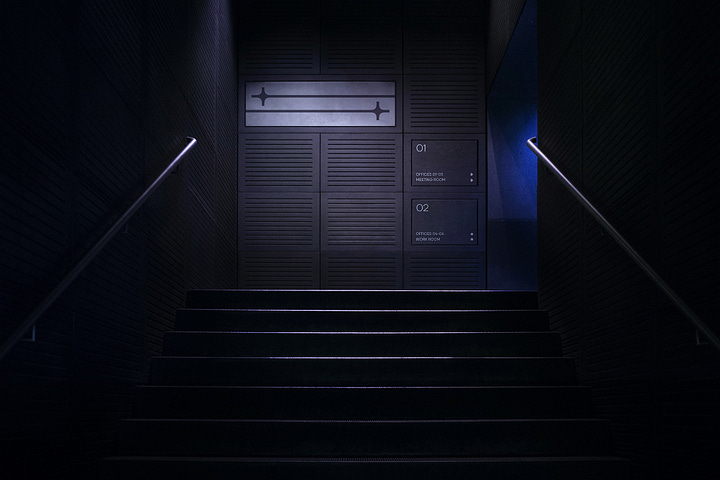 SeidrLab is a tech company specialising in AI, machine learning, and bespoke software products. "Drawing inspiration from the ancient Norse art of Seidr, renowned for its prophecy and transformation, our team crafted a visual identity that reflected SeidrLab's essence."
---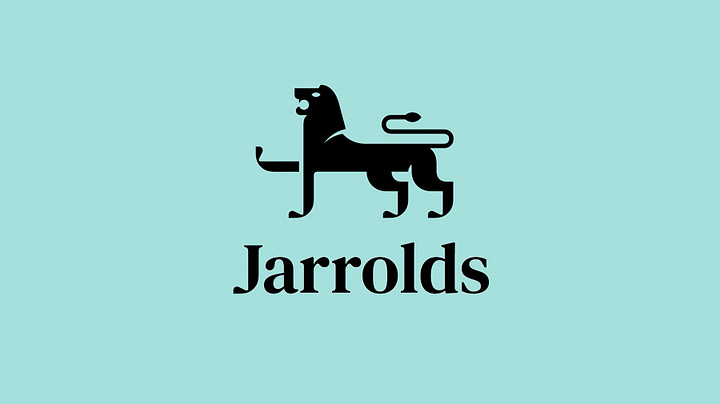 Founded in 1770 by a 25 year-old, John Jarrold, the roots of the Jarrolds business were in shopkeeping with a grocers and drapers. "By completely redrawing the lion from scratch, we were able to craft a new, more iconic and fit-for-purpose brand mark that performs more effectively at varying scale across all channels and applications."
---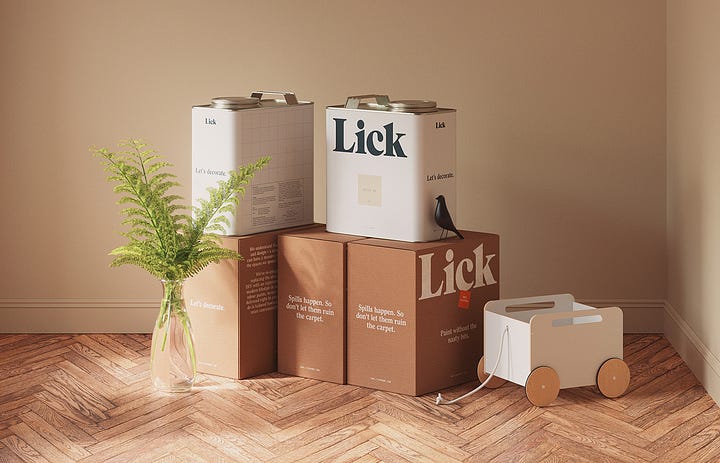 Lick, a favourite from the archives. "Our primary challenge was to craft a brand that was as aspirational as legacy paint brands, but that also connected with a more youthful audience."
---
---
And from Logo Design Love
---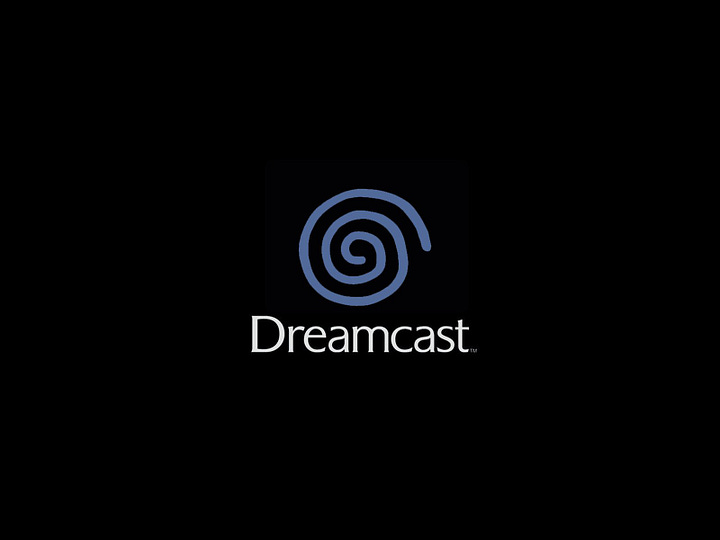 Dan Clarke of Arkotype curates Game+Logo, a wistful Twitter profile featuring logos, wordmarks, and monograms from the video game industry.
---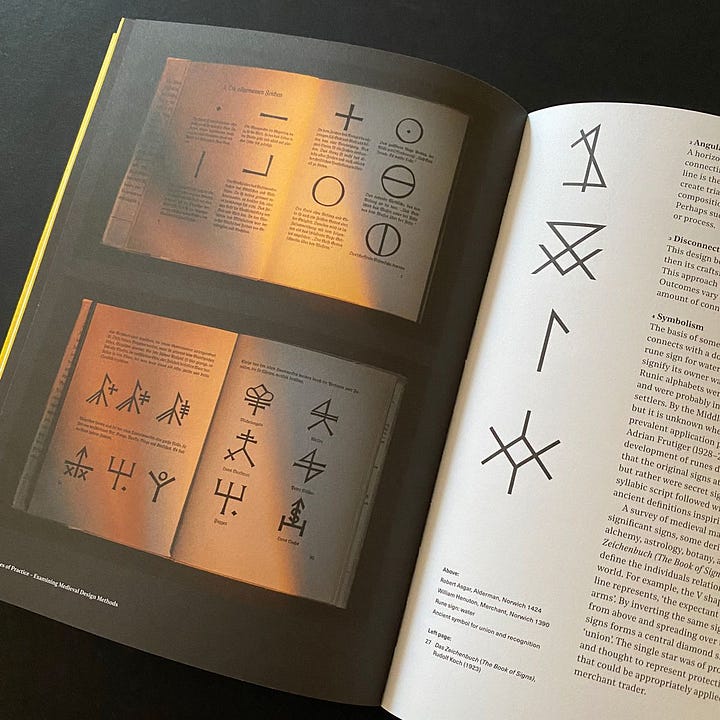 Logo Rewind, by designer Darren Leader, is a book about the visual language of Medieval Norwich, England. It preserves the city's medieval "logos" and documents the history of Norwich's impact upon the earliest era of commercial branding.
---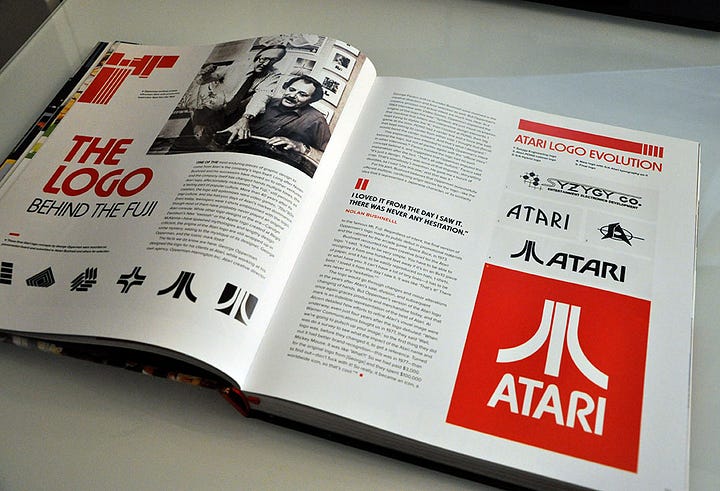 From the archives, the Atari logo: behind the fuji. "While other logo designs of the era have spawned mythologies and lengthy design criticism, the origins of the Atari logo are still wrapped up in some mystery, adding to the mystique of its designer, George Opperman, and the iconic mark itself."
---
---
Last, not least…
---
---
Your support
---
Support my humble newsletter by recommending it to others, buying one of my books, or getting in touch to say hi (always a pleasure to hear from readers).
If you're reading as a non-subscriber, sign-up for free and get new posts direct.